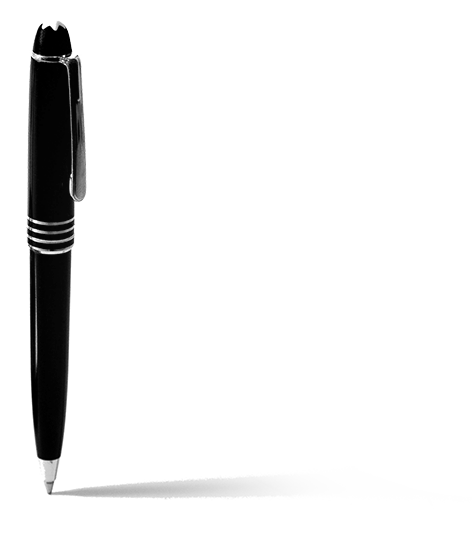 My name is Averill, and I write young adult novels on nights, weekends, and lunch hours. I like to write somewhere at the intersection between serious issues and swoony romance. I've never met a redemption arc I didn't like (almost), and enemies-to-lovers is my jam.

I am the founder and organizer of the Ottawa Writer's Circle, one of the largest and most active Meetups in Ottawa. We regularly host social mixers, almost a dozen critique circles, and various workshops for writers. I also write about writing tips and do query and first page critiques on the blog.

I work as aviation analyst in Ottawa, ON. Besides writing, I spend my free time earning my B.Ed. in Adult Education, reading, swimming, and spending too much time on Twitter.

I'm a mental health supporter, Ravenpuff, Tom Hanks superfan, and enthusiastic hugger. I can quote the entirety of The Princess Bride and listen to too much 2000-era pop-punk to be considered cool.
Join my mailing list